I WANT MY


POLLY'S Jam features a re-creation of the acoustic performances by Nirvana and Pearl Jam as recorded at Sony Music Studios in New York City on November 18, 1993, for the television series MTV Unplugged.
This brought Grunge Rock and the Seattle Sound to the forefront of the music scene.
Wear your favorite 90ís outfits and T-shirts that youíve kept all these years.
Watch, listen and relive the "unplugged" shows that defined a generation with POLLY'S Jam!


Schedule
COMING SOON!
Gallery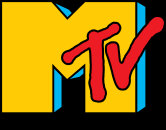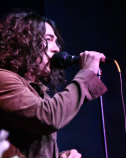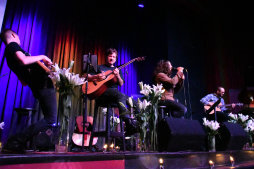 Nirvana Tribute Show - Unplugged
Pearl Jam Tribute Show - Unplugged
NEW SHOW ~ BOOKING NOW!
Media


SUPERSTAR TRIBUTES LLC
702.443.5271