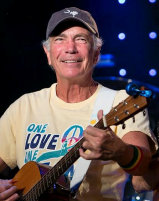 A Tribute to the Artists and Music Inspired by the Islands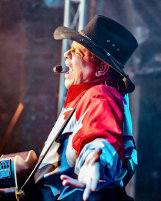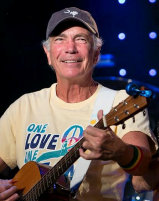 Schedule
Gallery
NEW SHOW COMING 2023!
SUPERSTAR TRIBUTES LLC
702.443.5271
Media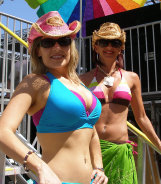 Logo
Bios
DEFINITION
Tropical Rock (Trop Rock) is a genre of popular music that incorporates elements of Rock & Roll, Country, Caribbean, Reggae, Calypso or other musical genres to create a laid-back or "escapist" state of mind.
Also known as Gulf & Western.
Mainstream artists with Trop Rock songs include Jimmy Buffett, Kenny Chesney, Jerry Jeff Walker, Alan Jackson, Zac Brown Band, Carolyn Jones, Eric Church, Luke Bryan, Blake Shelton, Sheryl Crow, Dierks Bentley,
Garth Brooks and others.

Trop Rock hits include "Margaritaville", "No Shoes, No Shirt, No Problems", "Gulf Coast Girl", "It's Five O'Clock Somewhere", "Two Pina Coladas", "Some Beach", "Drunk On A Plane", "One Margarita", "Soak Up The Sun", "Knee Deep" and more...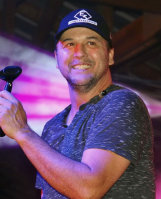 Garth Brooks
Kenny Chesney
George Strait

Jimmy Buffett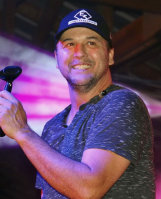 The World's Greatest Tribute Artists paying tribute to the World's Greatest Trop Rock Artists and Music.
The Island Girls

Luke Bryan
More Info Coming Soon
Just some of the stars you might see!
Trunk Bay
St. John
US Virgin Islands
2023
the Show